Specials
Special Opportunities at Sienna Coffee Roasters
Special #1
SPECIAL PURCHASE
We expect to shortly have an opportunity to purchase some of the best beans in the world. We're working out the details now.
This is a purchase opportunity for beans that are currently drying in the fields in Kenya, which will obviously then afford some of the freshest beans possible. For our part though, this will require a larger purchase than we're able to go through in a timely fashion and still keep beans fresh — a volume of 60kg — 132 lbs.
We have some strategies for this however, and this comes to you as a benefit! One possibility is to get some advance commitment for roasting orders: subscriptions that promise to go forward for a few months, at least. Another of them is to begin to sell green beans. Home roasting is possible for everyone — it is, after all, how we ourselves began. Green bean sales would enable us to go through volume more quickly. We'll write more of that here as this develops.
The advantage to you is multi-fold: In a bulk purchase, we would obtain beans at a lower price — which we will pass on to you as well. Lower for all of us; freshest beans in the world; roasted to Sienna Coffee Roasters highest quality: Win for all.
Of course, all of this must meet our own target goals, which is always to obtain the highest quality beans. The discussions right now are centering around Kenya beans, or Burundi. And, if at all possible, we will seek only Grade 1.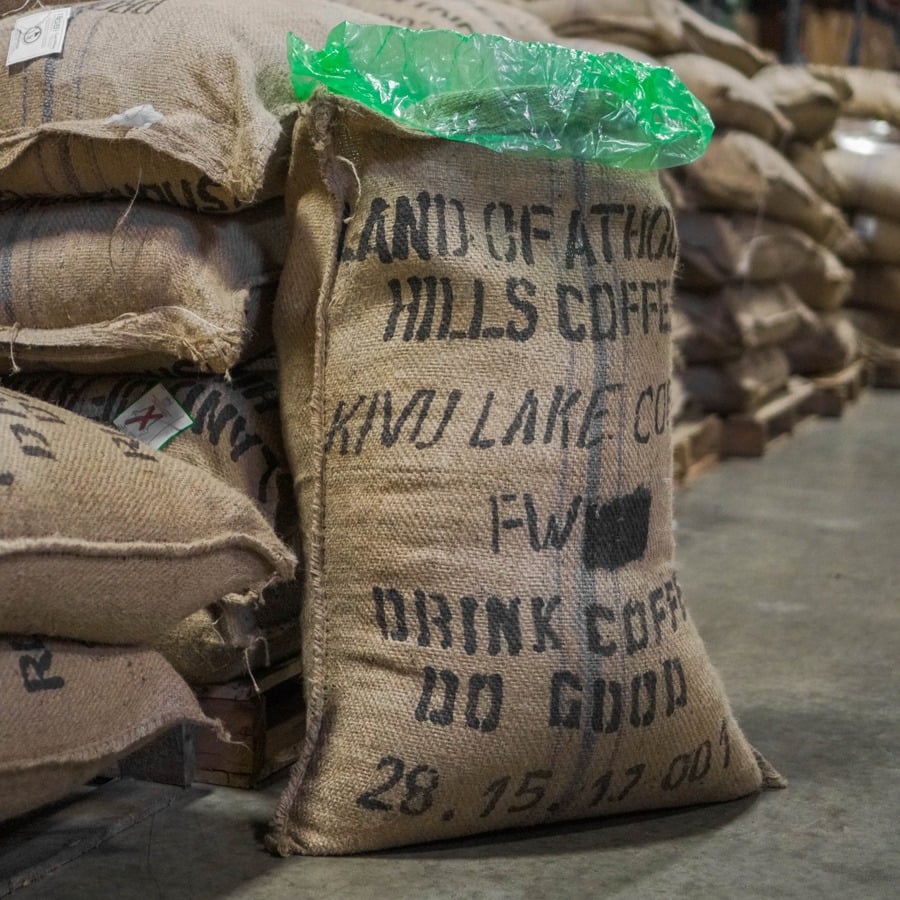 Special #2
GREEN BEANS 
For those who might like to begin to home-roast, we expect to begin to sell green beans shortly. These will be of a limited variety, as in the purchase above, but will be some of the best, and freshest beans in the world. Keep tuned to this space.
Green beans are now for sale! We are happy to sell the greens that we are currently using even now, as this helps us to achieve Special #1, above. Follow this button for Green Beans sales; and write us for home-roasting advice.
Special #3
REFERRALS — With Lifetime Discounts 
We're working out a concept to give a lifetime discount from Sienna Coffee Roasters, incentivized by social shares. As befitting any good social network, this earned benefit will be given to both the sharer and the recipient of the share, further incentivizing your sharing.
The top 10% of those refer to us (as revealed by a to-be-developed Leaderboard) whether by social media, or email, or other methods, will gain a 10% *lifetime discount (*for the duration of that position). The top 15% will gain a 5% *lifetime discount. And, again, this discount will be for you AND for your referrals!  Teamwork pays!
(This one, we're still working on!)